Gokarna's Beaches: You Can Thank Hippies For Finding This Place has been edited by Nidhi Shah.
---
Each country's populace has collective instinctual responses to several things in life. Stereotypes do not exist without a reason. Consequently, we can safely say that the attitude of Indians towards nature has always been that of reverence and caution. On the other hand, people in the West are far more adventurous—and far more interested—in exploring foreign lands.
And for this reason, we must thank the hippies who first went to Gokarna's beaches. Gokarna is a temple town located amidst the lushly forested hills of Karnataka, with beaches a short walk away, through the dense forests. It was only a few decades back that some foreigners took the proverbial first step—literally—and explored the beaches. The locals say that people didn't frequent the beaches earlier as they were blocked by thick forestation, but paths have been developed due to the rise in tourism.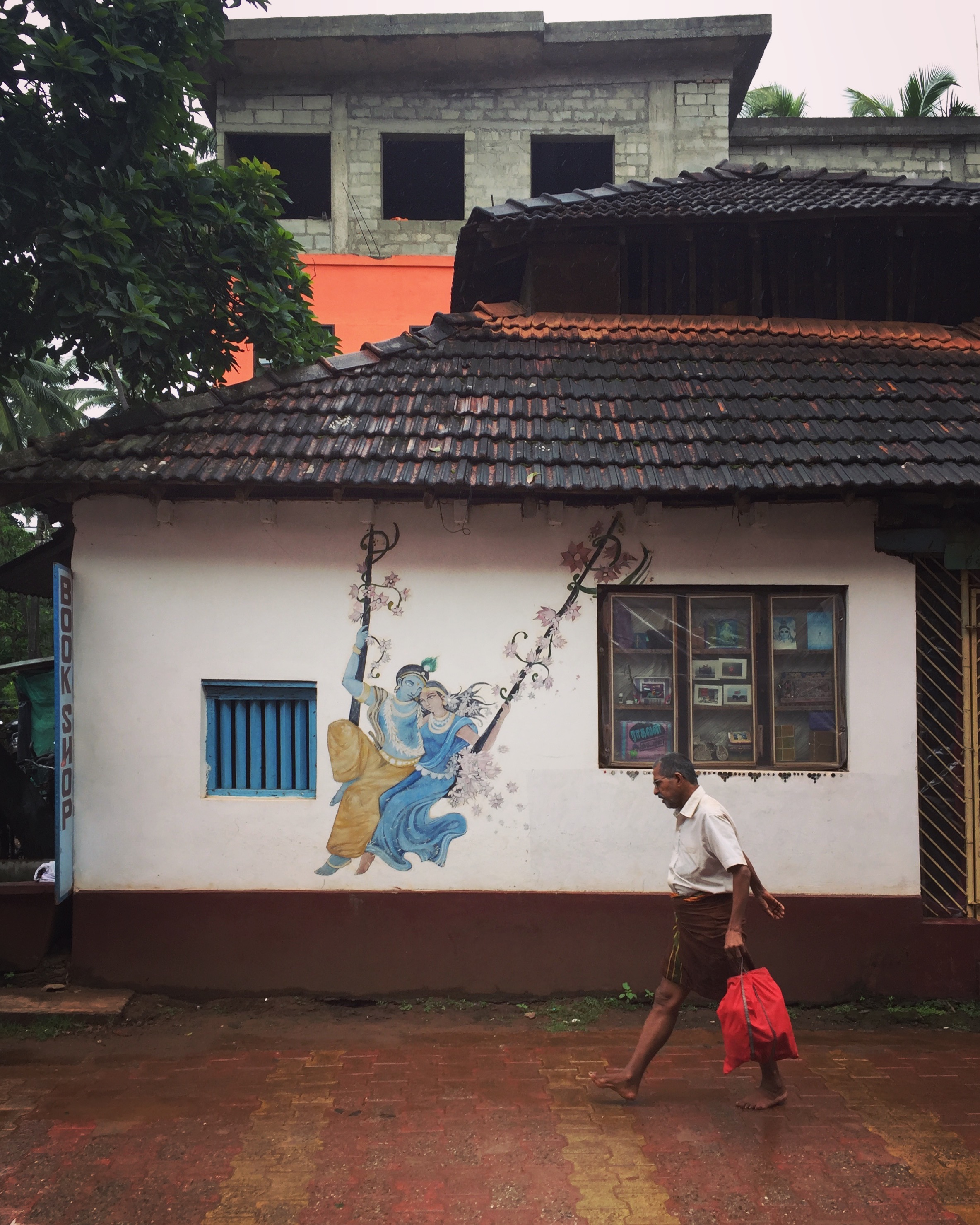 Although it is quite accessible, Gokarna was only visited by foreign tourists or devotees until a few years back. The beaches are clean, beautiful, and undisturbed; it is the perfect place if you want to just kick back and relax. Some beaches are even famous for fireflies and bioluminescent phytoplankton. However, due to an increase in rave culture, entry to beaches is prohibited post sunset.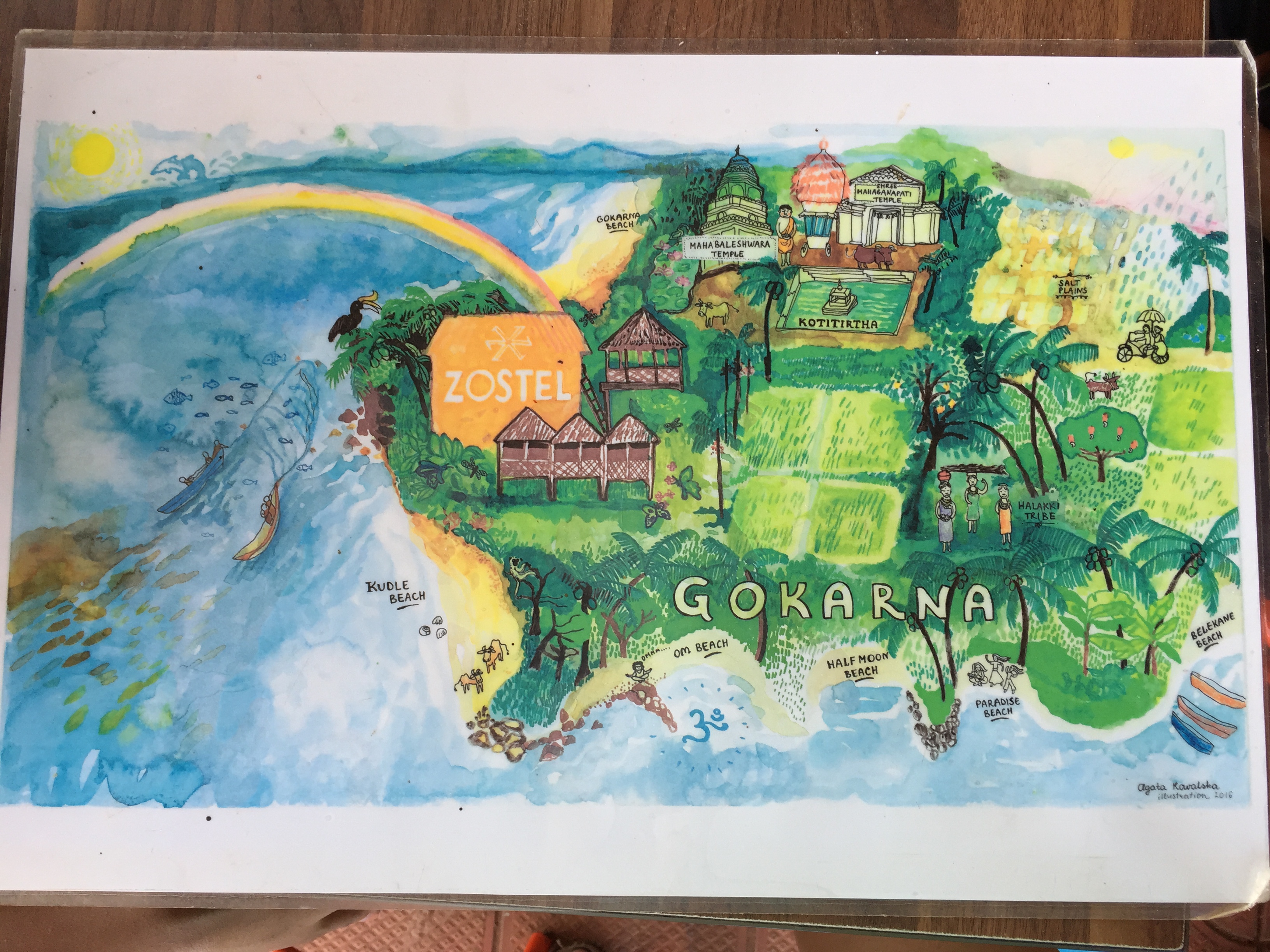 Gokarna offers multiple beaches to explore – each with its own speciality. Gokarna beach is usually a pitstop for Indian tourists and only has one food establishment. On the other hand, Om beach (named so because it is Om shaped) spoils you for choice. A 20-minute hike or a short boat ride from Om beach leads you to the most reclusive and peaceful beaches: Paradise and Half Moon. If you are an early riser you can also visit Belekan beach where Aghnashini river meets the Arabian sea to watch the sunrise.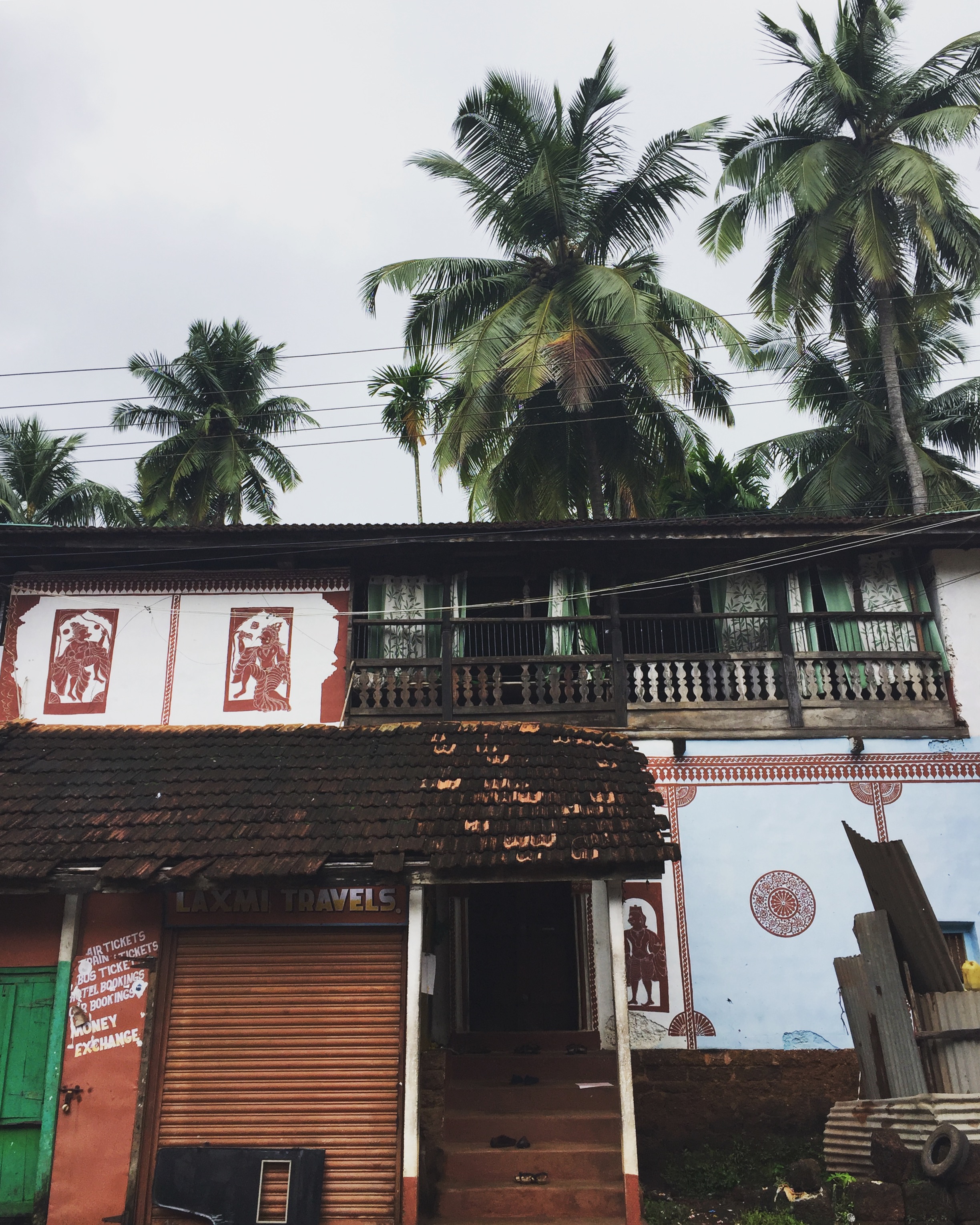 I also recommend taking a walk in the town to shop for spices and oils. Here you will find a small town untouched by the hustle of metros. It takes a break for siesta even as it moves at a leisurely pace. The town is reminiscent of the scenes of Malgudi Days with a touch of newness that the visitors bring. As you explore the town, you will see graffiti by travellers from all over the world. Far removed from the din of the never stopping world, Gokarna holds its pace with grace.
Tips for visiting:
To reach there, you can take the Matsyagandha express to Gokarna station, or take a 9-hour drive from Bangalore.

Don't worry about the language barrier, everyone speaks either Hindi or English.
The beaches are safe too, you can dress the way you want as locals do not pay heed to you.
The hawkers on the beaches are friendly and will often sit with you and have a chat.
The best place to stay there are the shacks. They have great food of every cuisine imaginable and open up right in front of the beach. Unfortunately, none of them has an online presence. The vast majority staying at the shacks consisted of white backpackers. If you're willing to take the risk of just landing there and looking for a room, do give them a shot.
Two days are enough to explore Gokarna. You can also visit places nearby such as Murudeshwaram temple, Yana caves, Vibhuti falls, and Mirjan fort.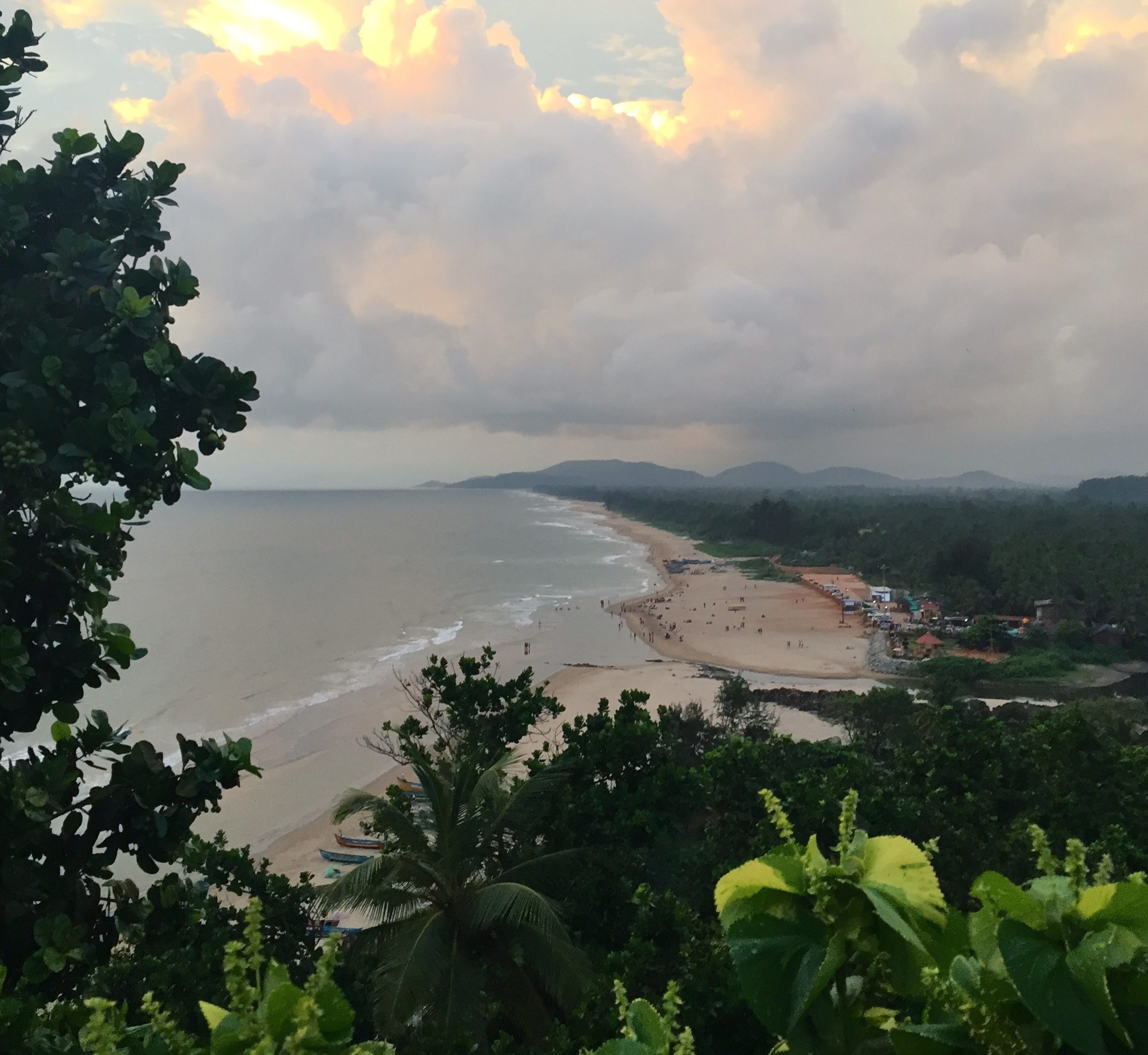 ---
To read more by the author of Gokarna's Beaches: You Can Thank Hippies For Finding This Place click here.