'Those Moments' is a short write up which reflects the author's perception of life. 
---
I've been through moments; those of weakness, despair and hopelessness. She has seen moments; reckless moments of anger, rage and envy. He has lived through moments; heart wrenching moments where the feelings of utter meaninglessness and desolation throbs inside him.
Although fortunately there exist moments that fill our soul with hope. And it is no secret, that they make us live each day with gathered courage; just so we see more of those rare hopeful days. Just to familiarize us with the emotion called love in a land full of discrete detestation. Those moments help us prepare to face life. And helps us register the fact that life is not going to be fair, yet somehow it is beautiful. It teaches us to embrace every passing second because, not everyday you see someone smile with their eyes when they see a butterfly. Not everyday we come across a laugh so unabashed that its cheerfulness spreads like an epidemic.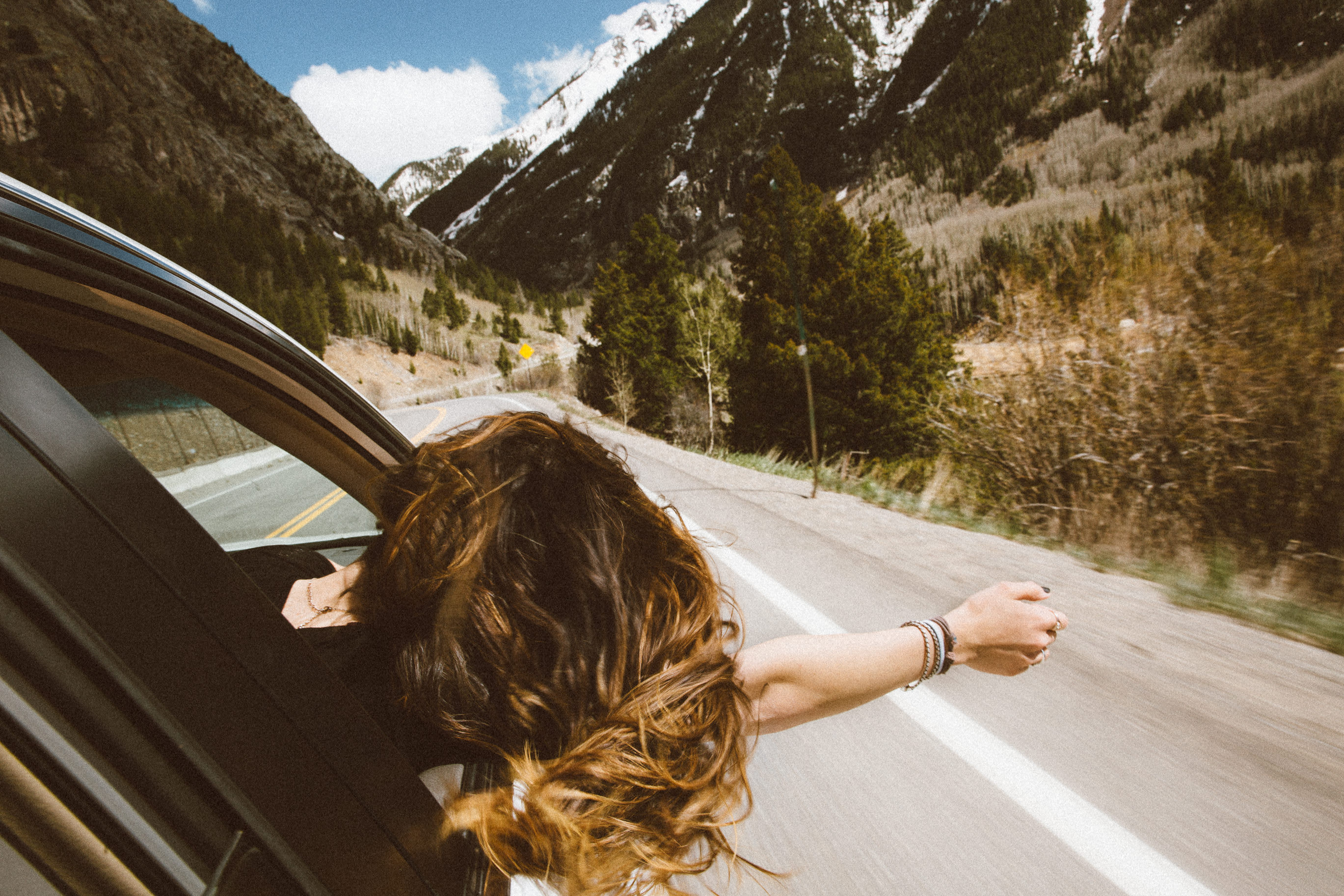 Moreover, we do not live just once. I believe, we get a new life each and every day because when we give ourselves up in that solitary slumber we do not know if we would see that sun the next morning. We do not know whether we would get to ride to our school, college or workplace ever again; or have chance to wear our favourite dress or to see her smile just one last time. It is scary, when I think about it, that we are unaware whether the day we just bid goodbye to will be our last one or not.
Therefore, when we wake up—alive—know that all those moments that weigh you down are flaws of life that need to be accepted. Those flaws which can be altered by fighting your inner demons. They are the factor that are going to intensify the worth of that toothy smile or weird laughter.
Yes, this seems like a lot of candy. And I am sure not just candy, rather 'sickly sweet sugar sticking out' candy. But at times, you do need that candy.
I need it…maybe somewhere someone else does too.
---
To read more by the author of Those Moments, click here.